"What you need most in order to be happy is peace." – Thich Nhat Hanh
The Situation
What every person needs most in their lives is peace. Sometimes life can get so busy it is easy to overlook what you need most. The peace you need is simple, infinitely simple, yet easily misplaced and forgotten. There is so much to do, it is easy to put off pursuing personal peace. This is a mistake. Do not neglect taking care of yourself until the children are grown, until retirement, or until old age, sickness, and death arrive. By then it is too late and may not be possible. In fact, the people you love need you to be your best self, today, not someday. They need you healthy and intact, not distracted and alienated. They need you present and accounted for, not disconnected and depressed. This will require some changes. This will require some time just for you.
"All of modern life is geared for a flight from God into the wilderness of neurosis." – Thomas Merton
The Solution
You must take time to stop non-stop activities, entertainments, and obligations. Just for a time. There must be a time and a place each day for you to stop, unwind, unplug, and rest in the silence. Your time. If you schedule activity, you can schedule rest. If you immerse yourself in noise and images, you can immerse yourself in silence and better surroundings. This is essential if you want to have peace.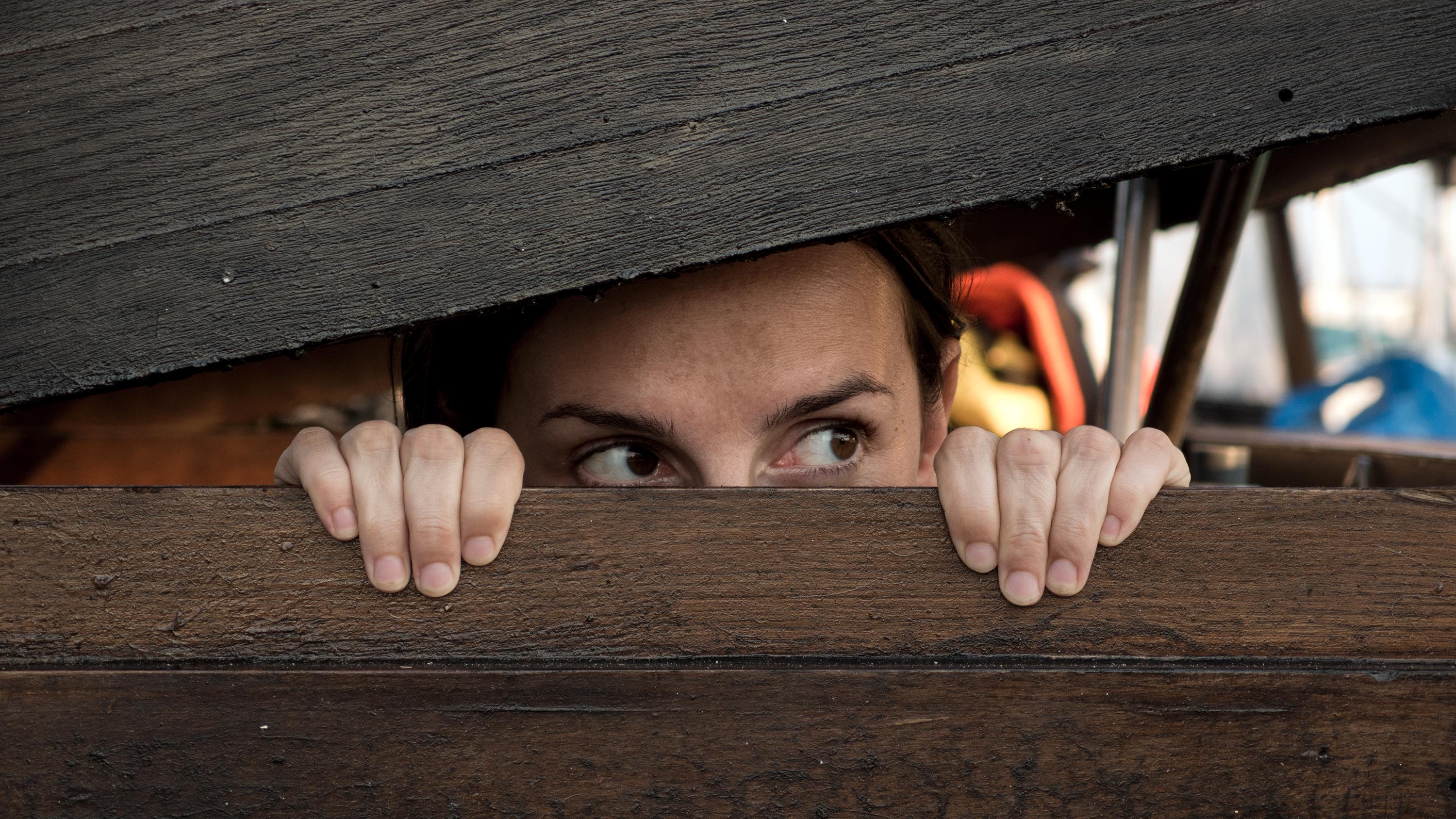 When?
Now is the time. Today is the day to begin. Schedule a daily period of solitude, silence, rest, and being present in the moment. Make others aware that you will be doing this every day from now on and they must respect it. No excuses. If you do this daily, distortions will begin to fall away and you will begin to see things clearly, perhaps for the first time in your life.  You will find peace.
The Agreement
You are not obligated to live a life controlled by noise, illusions, and alienation from yourself, others, and God. There is a balance. Seek it. Claim it. Protect it. This will benefit everyone. You must consistently take time for yourself, or there will be no one left to care for anyone else. You cannot give to others what you do not have.
"The obstacle to wisdom is ignorance, and the cause that promotes and increases ignorance is constant indulgence in pointless activities." – the Dalai Lama